Solace Wellness Center & MedSpa in Tewksbury, MA
We help our guests achieve a radiance and glow that is beyond skin deep. Our holistic approach to skin and body care combines the most innovative technologies with bio-organic ingredients. Solace is a nurturing haven where you'll discover a new sense of wellness and vibrance!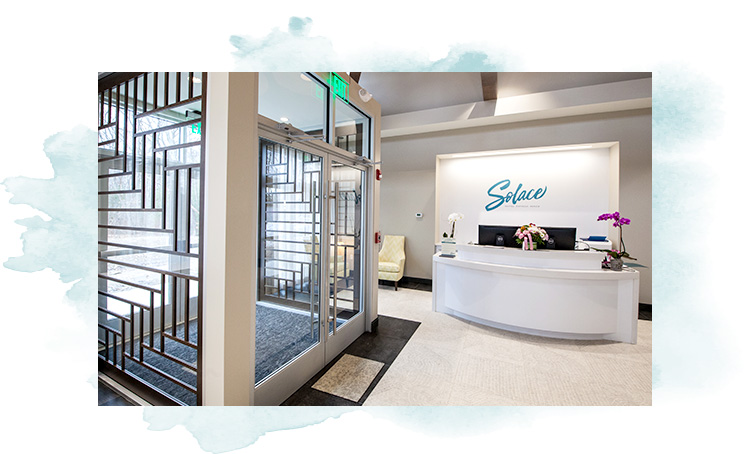 Bio-Organic Inspired Anti-Aging Treatments
Pamper yourself with our advanced skin and body care services to diminish fine lines and wrinkles, revitalize dull, tired and blemished skin, and sculpt and detox your body for optimal wellness.
Take a tour with us through Solace Wellness Center & Medspa
High-resolution digital skin analysis. Personalized, elite facial treatment.
Featured Treatments
Our impeccable attention and personalized care will take you away to a place of total relaxation.
Laser Hair Removal
Venus Versa™
Effectively, painlessly, and permanently reduces hair on the face and body for flawless skin. Learn More…
Total Facial Rejuvenation
Venus Versa™
Gently addresses red facial veins, discoloration, dark and age spots using light therapy. Learn More…
Xeomin®
Botulium Toxin A
We eliminate fine lines and wrinkles for a younger looking skin. Learn More…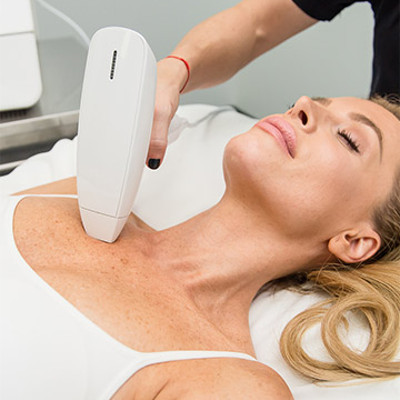 NanoFractional Skin Resurfacing
Venus VIVA®
Gently addresses red facial veins, discoloration, dark and age spots using light therapy.
Dermal Fillers
Juvederm® and Revanesse Versa®
Restore fullness and volume in your face, and diminish fine lines with injectable fillers. Learn More…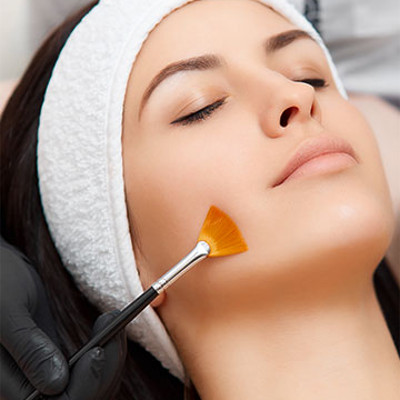 Elite Solace Facial
Nelly De Vuyst®
A pampering skin healing facial that infuses potent Nelly De Vuyst® serums and extracts to target major skin concerns. Learn More…
Results can vary by individual.
Current Specials
We've created the perfect skin care sets to keep you looking healthy all year round.
Anti-Aging Set
Prevent and treat fine lines and wrinkles
$225

(Save $85)
Skin Detox Kit
Give your skin the ultimate kick start to detox
$110

(Save $39)
Lift & Glo Kit
Keep your skin radiant through the rough winter months
$110

(Save $47)
Testimonials
Our happy, healthy, pampered clientele.
Daily Wellness
Your source for holistic health of mind, body, and spirit.
Shaving and waxing are a hassle for plenty of people, as these hair removal methods are painful,...
First-time guest?
Enjoy our Solace Experience, a 80 minute personalized service starting with a complimentary consultation and skin analysis utilizing our computerized VISIA Skin Complexion Analysis system followed by a visit to our Far Infrared Sauna for deep heat therapy and detox and finished with a Signature Solace Facial customized to your skin type. You will also enjoy the use of our locker facilities and our relaxation area.
CONTACT
1201 Main Street,
Tewksbury, MA 01876
Phone: 978-851-8600
OUR HOURS
Tue-Fri: 10am - 6pm
Sat: 9am - 2pm
Sun & Mon: Closed
Evenings by appointment only.
We believe Sundays should be for personal time for our team!